Discovered: See The Dangerous Cause Of Massive Earthquake In China That Killed Over 70, 000 People
An earthquake remains the number one natural disaster known to frequently occur in China most of the time. Yes, there are many natural disasters that can happen to a country, a state, or a city, but an earthquake seems to be topping the list of the most fatal, unsalable, and brutal natural disasters that could happen to a nation.
And, yes, great China has been struck by the evil claws of earthquakes not once, but twice, but this particular earthquake stunned China so severely that it appears to be an earthquake the town of China will not forget for many years. Let' s read.
What Is An Earthquake?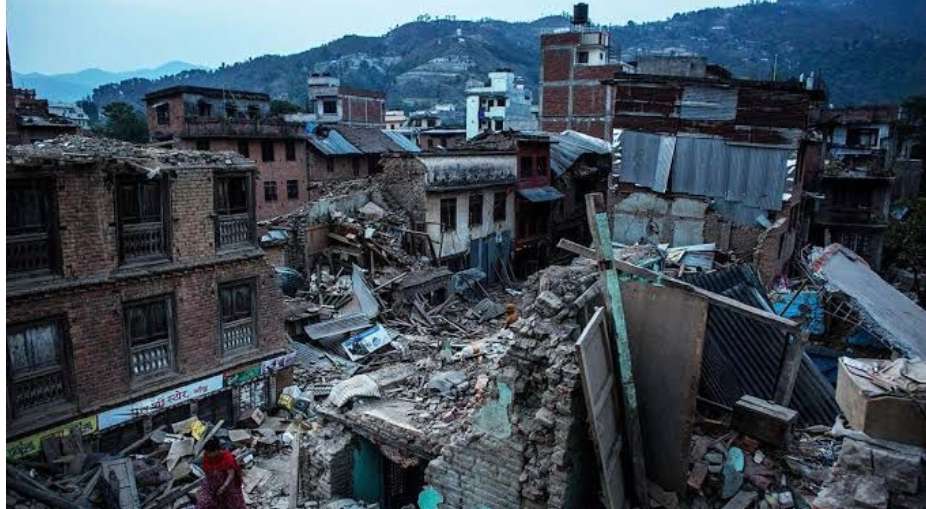 An earthquake is a natural disaster that refers to the sudden and violent shaking of the ground as a result of volcanic action or movements within the earth' s crust, causing lots of destruction of properties and also loss of lives. When an earthquake occurs, the earth is most often seen and believed to have split in two or to have cracks through which both humans and property can be swallowed.
China' s Massive Earthquake: said to have occurred on May 12th, 2008.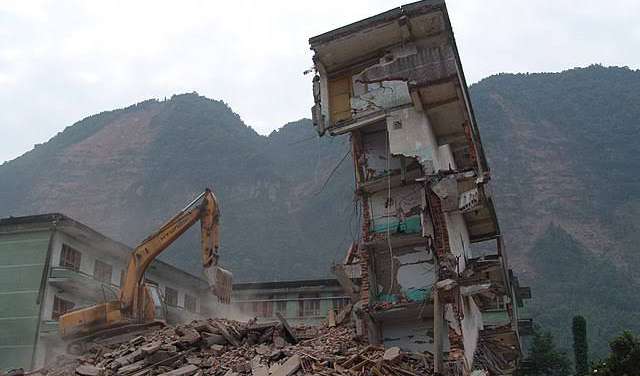 In the mountainous central region of Sichuan province in southwest China, this China' s earthquake goes by many names: the Sichuan earthquake of 2008, the Wenchuan Earthquake, the Great Wenchuan earthquake, the Wenchuan Dizhen, and the Wenchuan da Dizhen. The epicentre of the magnitude- 7. 9 quake, measured by the Chinese as magnitude 8. 0, was located in the city of Dujiangyan, about 50 miles west- northwest of Chengdu, the provincial capital.
What Caused The 2008 Earthquake?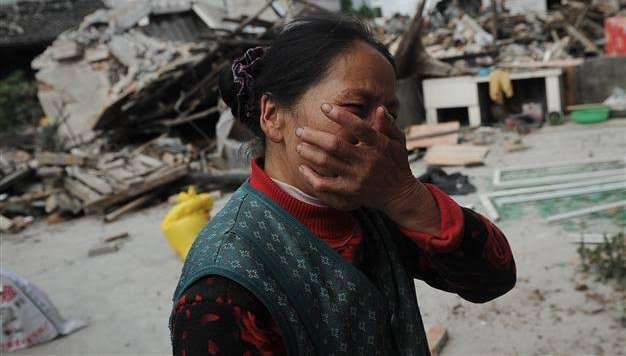 In the long run, it was discovered that the Sichuan 2008 earth quake was caused by the collision of the Indian- Australian and Eurasian plates along the 155- mile- long fault.
Longmenshan Faults are thrust faults along which forces produced by the northward- moving Indian- Australian plate moved a piece of T*bet' s Plateau eastward. It was further gathered that there was a presence of compressive forces brought on by the collision, which caused a shift which sheared the ground at approximately 29 feet upward.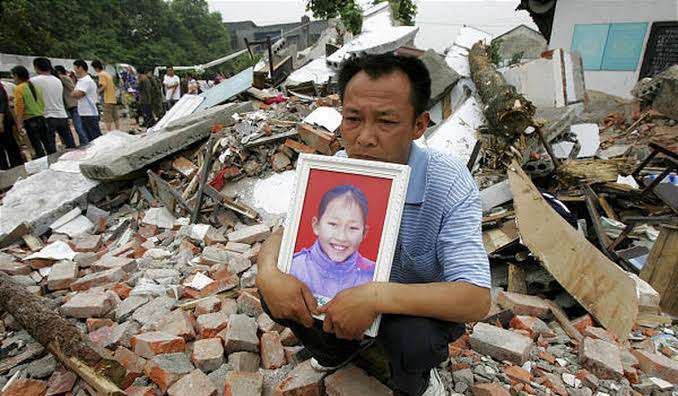 In the days, months, and years that followed, numerous aftershocks occurred, including a magnitude- 5. 0 earthquake that rocked Chengdu in May 2010. The Longmenshan Fault separates the T*betan Plateau from the flat Sichuan Basin, running southwest to northeast along the eastern edge of the Longmen Mountains (Longmen Shan).
Facts About The China Earthquake Of 2008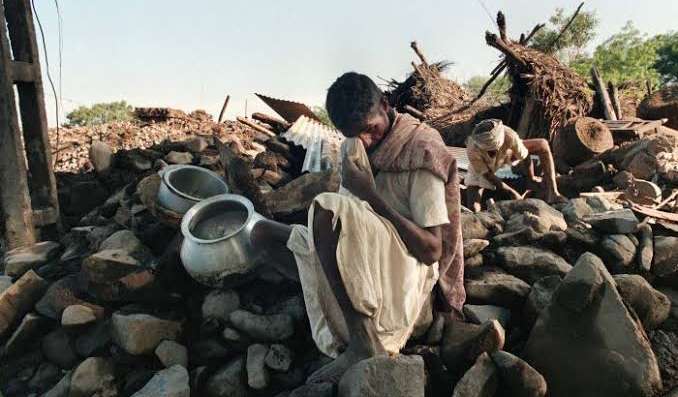 The Great Wenchuan earthquake, as most would refer to it, was one brutal and destructive earthquake that caused the lives of many, ranging from about 90, 000 people, including children who were there at the location when the earthquake happened, killing about 5, 300 children, most of whom were in their various classes on that faithful day of learning.
Though there was no accurate number of buildings that were destroyed, it was reported that about four- fifths of the structures that were flattened on that day included schools, houses, and other tall buildings.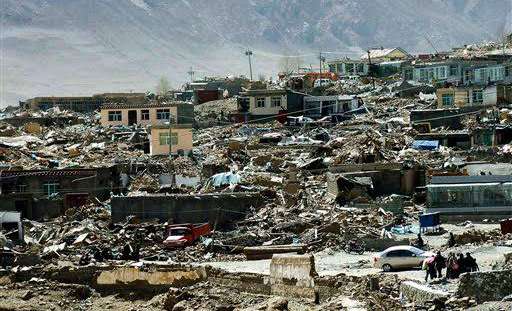 There were also cases of about a thousand people who had sustained injuries from the buildings that were flattened, dams destroyed, rivers and lakes filled with rocks, and flooded areas that made it difficult for the rescuers to save people until a channel was created for the water to go through. Most rescuers lost their lives that day when parts of the building fell on the affected area.
What Happened After The Earthquake?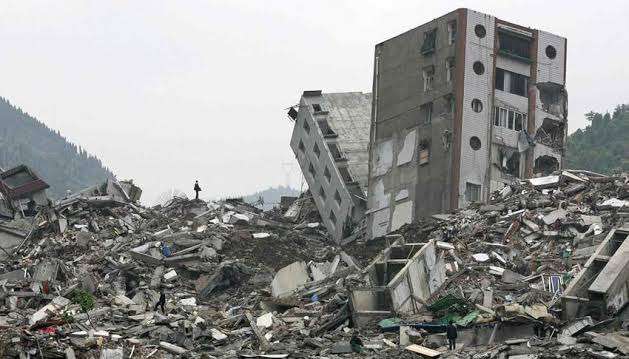 When the Chinese government learned of the earthquake, approximately 130, 000 soldiers and other relief workers were quickly gathered and sent to help strengthen the people who had been affected.
However, all of this effort was futile because it was impossible to reach these villagers given how badly they had been affected by the earthquake. Seeing that nothing they did made the situation better, the Chinese government immediately began seek help from outside, which I guess did not do much either, as most were already lost.
Millions of people were made homeless and lots of people have been missing till this very day with no trace of being found. A three- day official mourning was declared for the people who lost their lives as well as family members on that day.
In conclusion, this was one of the most brutal earthquakes that shook the town of China for a really long time, and apparently, it took them a really long time to get over it. Parents were still not able to believe that their kids who had been sent to school that day were not coming back, and some of their bodies were not found as most were missing.
A lot of people were made poor on that day as all their lives earn and hard work was squashed with split seconds and they will be forced to start all over again.
Thanks for reading.