Powerful Reason Why Pope Benedict XVI Resigned
As a Catholic and even as a non-Catholic, one thing popes and spiritual leaders are known for in the church is that once appointed, they never resign. They tend to remain in the said position until their time is up. But I guess they seem to be an exception to that, as history throws the story of Pope Benedict XVI, the Catholic Pope who resigned from his position as pope.
What could have caused this resignation and who is Pope Benedict XVI? All these things are what we will be taking a look at right away. Let's get to it.
Who Is Pope Benedict XVI?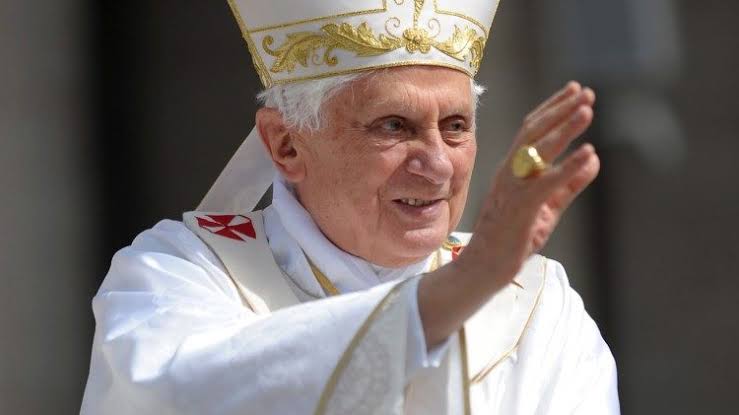 Pope Benedict XVi, as he is commonly known, is a retired Catholic bishop who served as the church's head and the sovereign of the Vatican City state from 2005 until his resignation in 2013. He was born on April 16, 1972, as Joseph Aloisius Ratzinger into the Family of Marktl in Bavaria, Germany.
After he was elected pope in a papal conclave in 2005, following the death of Pope John Paul II, after his resignation, Benedict elected to be known as "Pope Emeritus." and now goes by that name.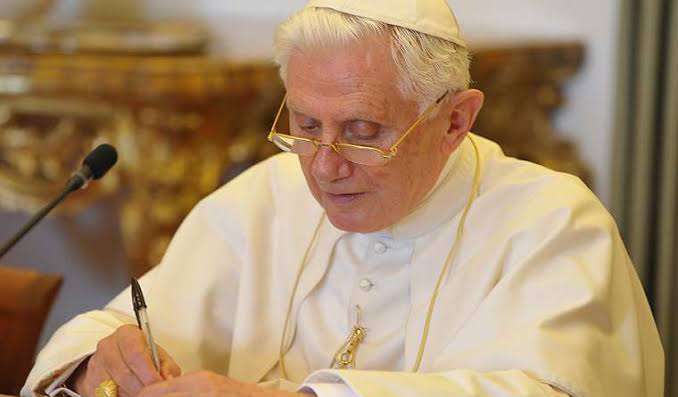 Benedict is believed to speak French, Italian, English, Latin, and Spanish perfectly, as well as read Ancient Greek and Biblical Hebrew, in addition to his native German. He is a member of the French Académie des Sciences Morales et Politiques, among other scientific academies. He enjoys playing the piano and prefers Mozart and Bach.
His Priesthood Days In 1951, Pope
Benedict began his academic career after being ordained as a priest in his native Bavaria, and by the late 1950s, he was already able to establish himself as a respected theologian. At age 31, he was promoted to full professor in 1958.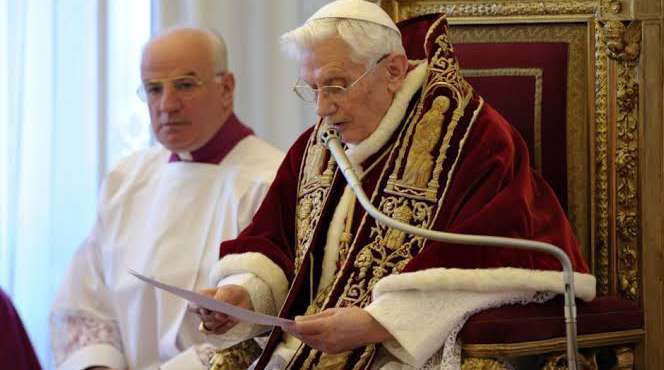 It did not take long, however, until he was appointed Archbishop of Munich and Freising and made a cardinal by Pope Paul VI in 1977, after a long career as a professor of theology at several German universities. This was an unusual promotion for someone with little pastoral experience.
History tells us that in the year 1981, Benedict XVI was named Prefect of the Congregation for the Doctrine of the Faith, one of the Roman Curia's most prominent dicasteries. He was also Dean of the College of Cardinals from 2002 until his elevation as Pope.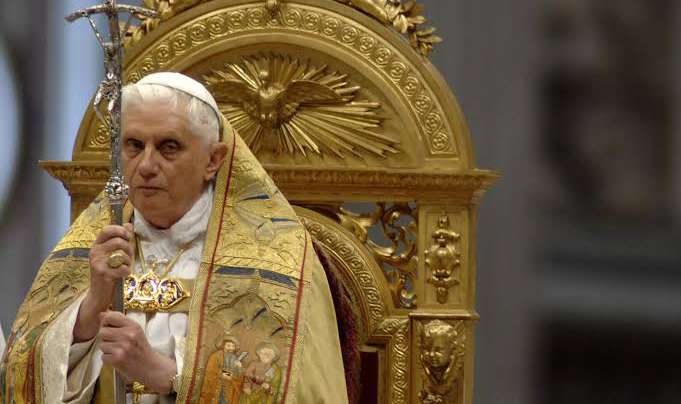 He was described as a key figure on the Vatican stage for a quarter of a century before he was ordained pope, and as one of John Paul II's closest confidants, he had second-to-none influence when it came to determining church priorities and directions. He has been a resident of Rome since 1981.
The Pope As A Catholic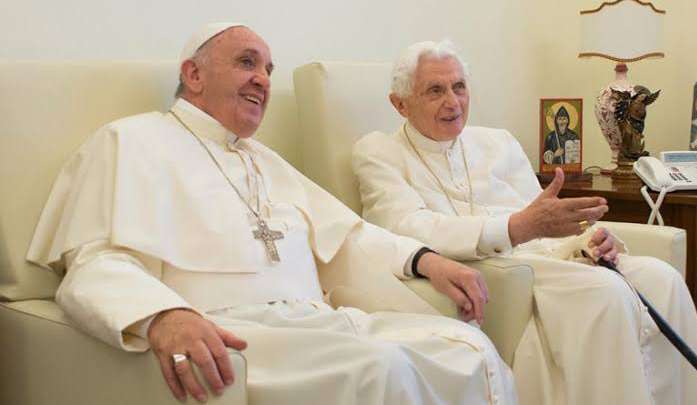 In general, it is safe to say that Benefict's numerous writings supported traditional Catholic doctrine and morals as he wanted them to. He was a liberal theologian before becoming a conservative after 1968. Benedict XVI campaigned for a return to essential Christian values throughout his pontificate in order to fight the rising secularization of many Western countries.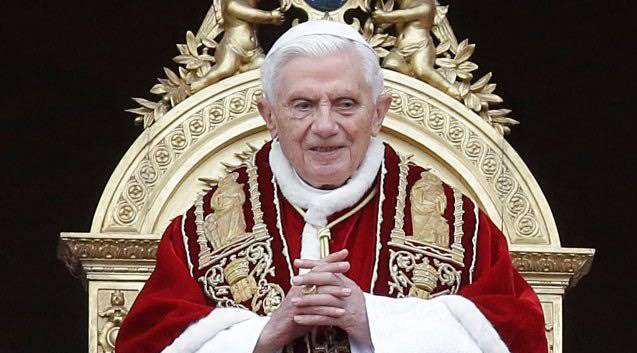 He sees relativism's denial of objective reality, particularly moral truths, as the major dilemma of the 21st century.
If there was ever a thing Benefit was most popular for, it would be how greatly he emphasized the importance of the Catholic Church as well as a grasp of God's redeeming love.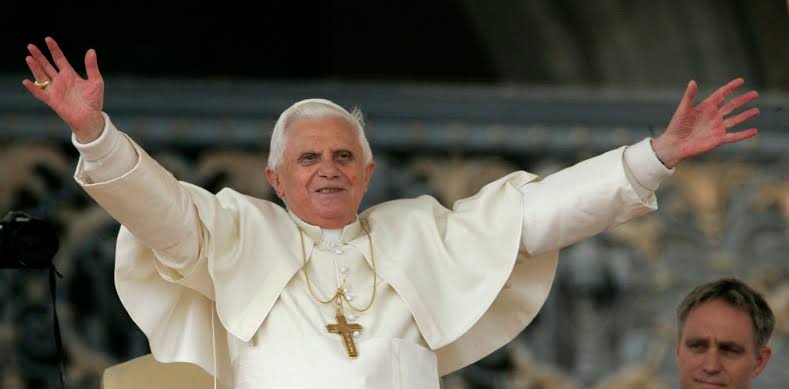 He is credited with resurrecting a variety of traditions, including bringing the Tridentine Mass to greater prominence.He was thereafter dubbed "the Pope of Aesthetics" because he reinforced the Catholic Church's ties with art, promoted the use of Latin, and revived traditional papal attire. He has been referred to as "the Church's dominant intellectual power" since the mid 1980s, and it has remained that way.
Pope Benedict Resigns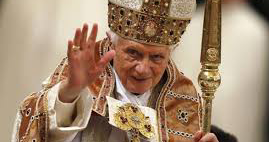 On February the 11th, 2013, Pope Benedict XVI suddenly announced his resignation in a Latin speech before the cardinals. When asked what the reason for his resignation was, the 93-year-old Pope cited a lack of mental and physical vigor owing to his senior age.
He is, however, perceived to be the second pope to resign after Gregory XII in 1415 and the second after Celestine V in 1294 to do so on his own volition. Benedict, as Pope Emeritus, maintains His Holiness's style and continues to wear the papal color of white.
On March 13, 2013, Francis succeeded him, and on May 2, 2013, he retired to the newly rebuilt Mater Ecclesiae Monastery. Benedict XVI has made a few public appearances alongside Francis since his retirement.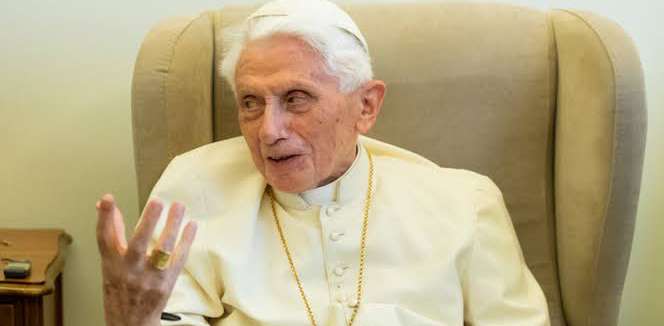 Even though his resignation from the seat touched the hearts of many people, a lot of people, most of whom were Catholics, commended him for his service and wished him well in his new journey in life.
Thanks for reading.